Northeast Ohio Surrounding Areas
From lakeside living, to a rural setting, city condos, to historical estates- Northeast Ohio has it all! Choosing an area in which to live can be overwhelming, let's plan together!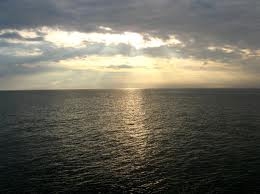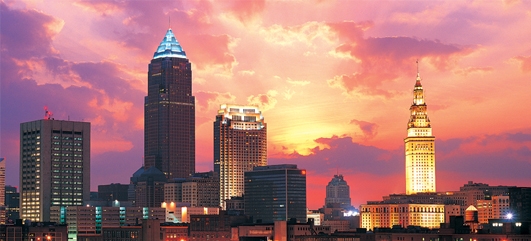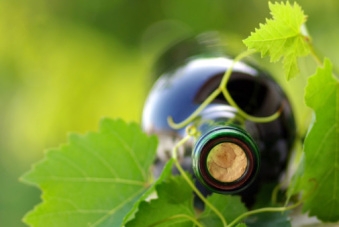 Cleveland: Settled on the Shores of Lake Erie, Cleveland is growing and diversifying with each year that passes. A rejuvenated nightlife and social scene is complemented by world class food faire, museums, and historic landmarks. The Horseshoe Casino, The Rock and Roll Hall of Fame, The Cleveland Zoo, Edgewater Park, The Westside Market- and so much more- provide for never-ending local activities.
View a timeline of Cleveland's History!
Historic and Cultural Northeast Ohio: The local neighborhoods are robust with a variety of food and entertainment, including specialty fairs and events. Each visit is adorned with wonderful culture, amazing people and gorgeous landscapes and buildings.
Little Italy
Coventry
Shaker Heights, Shaker Square
University Circle
Tremont
Lakewood
Ohio City
St. Clair/Superior (Asiatown)